Let Us have the pleasure to serve you!
Dear guests you are welcomed at our restaurant. We greatly appreciate your choice of dining with us and we promise to serve you with our excellence.
All Meats Are Served with Chips and Sauce
Handcrafted delights that instantly. brighten up your day. Whether is tacos, enchiladas or burritos, we use the  finest ingredients to produce these delicious dishes.
Whole chicken, baby mix green salad, rice & beans, pico de Gallo, super fresh guacamole, sweet plantains, 10 tortillas
Combo Compadres whole Family
It's a traditional Mexican breakfast dish consisting of corn tortillas cut into quarters and lightly fried.
Chicken in Teriyaki Sauce
Mattis pulvi nar dapibus
Vuctus nec ullam corper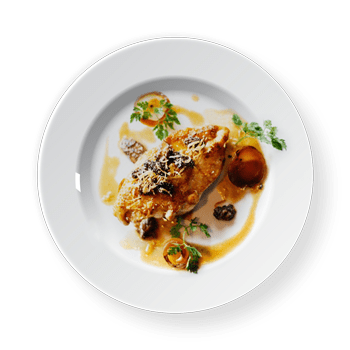 Grilled Salmon Fillet with Salad
Mattis pulvi nar dapibus
Vuctus nec ullam corper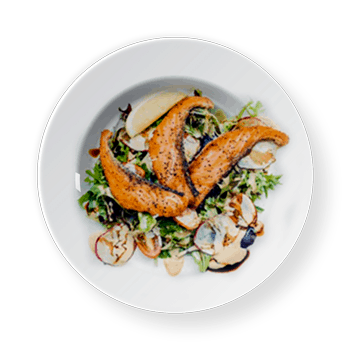 Consec tetur adipi elit
Mattis pulvi nar dapibus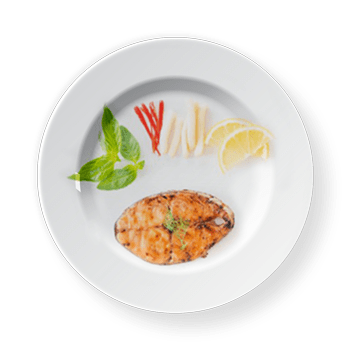 Grilled and Fried Chicken
Consec tetur adipi elit
Vuctus nec ullam corper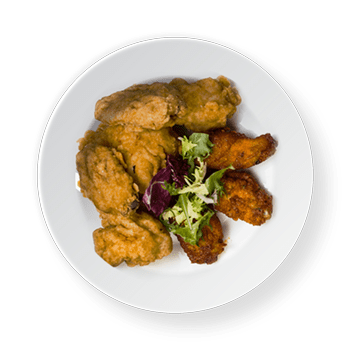 Enjoy 50% Off on All Drinks
Thinking about hosting private dinner parties or small events? We also have an amazing room with enough space so you can celebrate your baby shower, birthday or business parties. We have a wonderful new sound equipment to liven up the parties.
Contact Juan at Tel: 
(929) 499 3139 or (929) 499 3136
"Food was good!!! I was surprised!!"
"First time ordering from here and will definitely order again!"
"If i could leave them more than 5 stars i would ! They're soooo nice!"
"I ordered some lunch from here on grubhub. It came quickly and the food was fantastic"